HOME | BROWSE our featured books, download our catalog and more!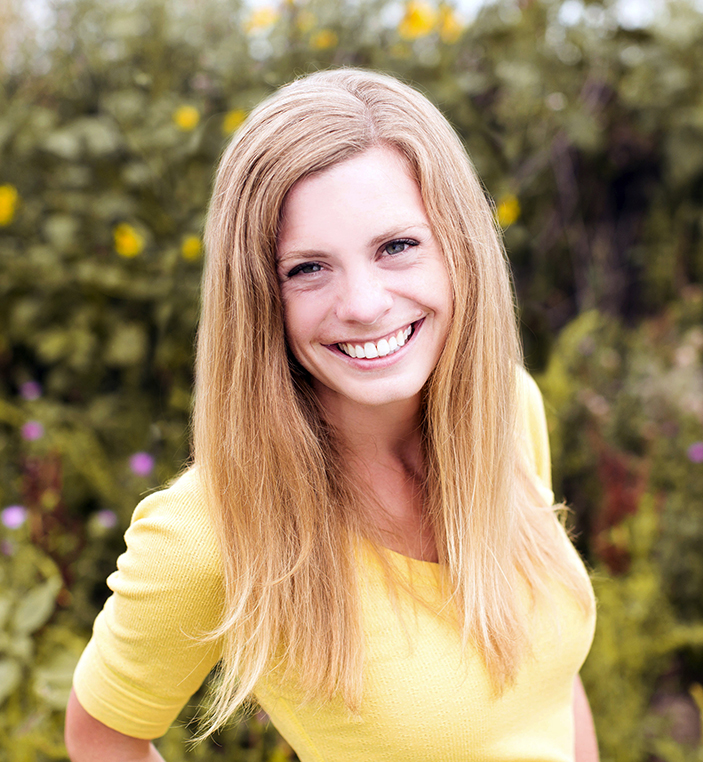 Elise Parsley was a pretty good kid until that fateful day in '94 when she got her name written on the board, and a check. (She claims it was a non-reptile-related incident.) Fortunately, she has since cleaned up her act and volunteered over 1800 hours promoting literacy and good behavior through the Americorps Academic Enrichment program in a Fargo, ND elementary school. Currently, Elise promotes literacy and good behavior through writing and illustrating children's books. If You Ever Want to Bring an Alligator to School, Don't! is her publishing debut. She lives with her husband, far away from any trouble-causing gators, in landlocked Minnesota. You can visit Elise at eliseparsley.com.
Allen Zadoff
Author of I Am The Traitor
Topic: ALLEN ZADOFF, AUTHOR Subject: PARTIALLY DE-CLASSIFIED AUTHOR BIO Allen Zadoff is the award-winning author of THE UNKNOWN ASSASSIN series as well as several well-known novels. His novel I AM THE WEAPON was a YALSA Top Pick for Reluctant Readers, winner of the 2015 Kentucky Bluegrass Award and earned starred reviews by Publishers Weekly and VOYA. He is a graduate of Harvard University and Cornell University. He currently lives in Los Angeles.